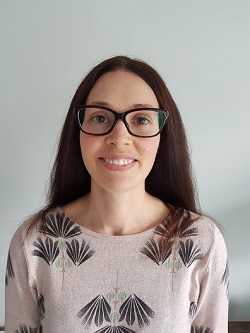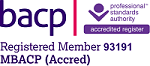 Rebecca Dickinson MBACP Accredited
When life challenges us, we can feel overwhelmed, confused, alone, dissatisfied, maybe a sense of just going through the motions. Unhealthy ways of being can develop.
I believe that we become the story we tell ourselves. Depending on the nature of our experiences and influential relationships, our narratives can develop to either constrain us or offer meaning and empowerment. Talking with a Counsellor can enable people to make sense of themselves and their difficult experiences in order to live in a more fulfilling way.
I offer an approachable professional counselling service to individuals aged 18+ in Huddersfield, providing a confidential, non-judgemental space for you to explore your difficulties.
See my experience